T3 LX Vintage Shin Guards
| | |
| --- | --- |
| Article number: | T3LXSSG-BRL-M |
| SKU: | T3KSSG-BRX |
Best price quality ratio
Unique products
Designed for you
Overwhelmingly good
Information
The Next Generation Of Kanpeki: The Hayabusa T3 LX Shinguards

When we designed the best Shinguards in the world we created a small problem for ourselves. Where can we go from here? Our Kanpeki range is known around the world and seen as the pinnacle in mixed martial arts training equipment, so how do you improve perfection.
Each set of Shinguards is handcrafted by our skilled workers and that makes every pair unique. We decided to go back to the drawing board and read every single review that had ever been written by our customers across multiple platforms. The fact that you guys all loved the old Kanpeki range so much made it difficult to see how they could be improved but a handful of people had made the point that the leather sometimes had inconsistencies. So that became our main goal. To make sure every pair of Kanpeki LX Shinguards that we sold were flawless.

We looked at each stage from the tanning to the cutting of the leather and finally the crafting but some shinguards were still coming out with minor imperfections. So we decided that there was only one thing that we could do, improve the material that we start with. After looking at hundreds of new samples from dozens of factories and countries we finally settled on a choice for our new LX products. Handmade 100% Italian Grain Leather, the best of the best, suiting for the Kanpeki LX range. So now with great pride, we can truly say that the best shinguards in the world are now handcrafted with luxurious full-grain Italian leather.

The shinguards, of course, haven't changed much themselves in terms of design or performance. They have still been designed with you in mind, to provide the best shin and instep protection, with full coverage from your feet to your knees. The pre-curved shape offers a natural fit with an anti-slip silicone lining to keep your pads in place with every movement. These shinguards provide the ultimate protection for both you and your sparring partners so you can get the most out of your training.

• Luxurious full-grain Italian leather.
• Full coverage padding with knee protection.
• Pre-curved, multi-layer protection.
• Dual adjustable straps.
• Anti-slip silicone lining.
Shin padding: Pre-curved, multi-layered foam
Closure: Dual hook and loop straps
Outer Shell Material: Full-grain Italian leather
Lining: Anti-slip silicone inner lining
Best for: Beginner/ intermediate / advanced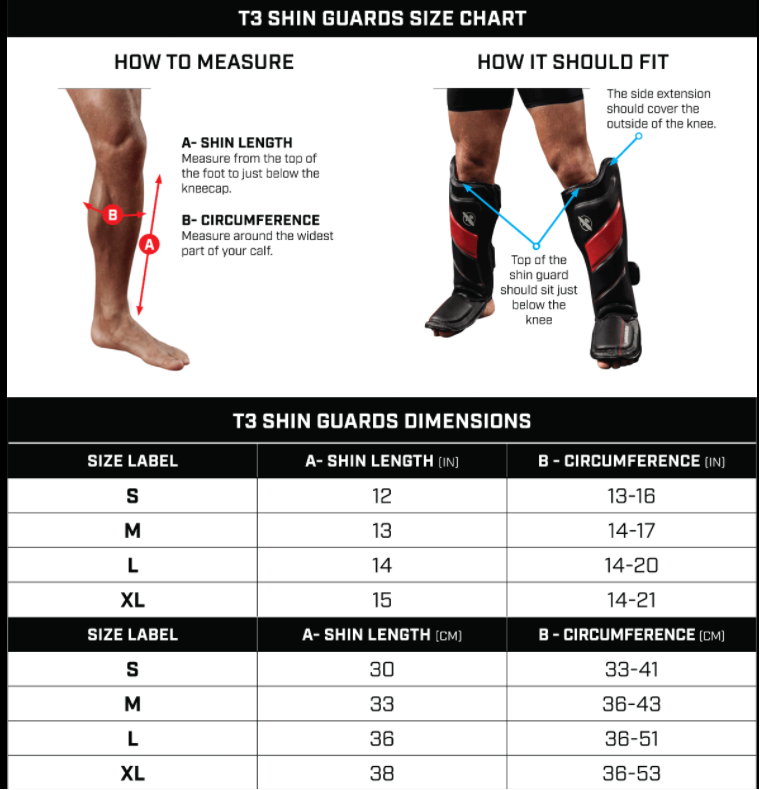 Reviews
No reviews found
Read or write a review